How to search for an Exhibitor?
To search for an exhibitor, use the search field on the Expo Plaza Home Page and enter the name of the company you want to search for.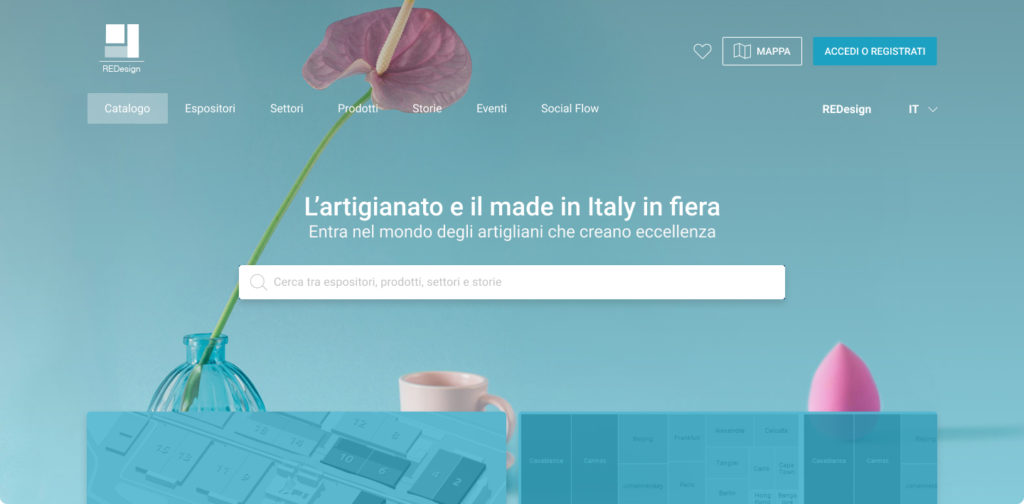 In this way you can view the Exhibitor page and obtain preliminary information about its presence at the event.