What does the image gallery look like?
The GALLERY wants to be a means to share emotions and complete the presentation of  the activity. All exhibitors participating in the events can upload their photographs and make them visible on their Exhibitor page.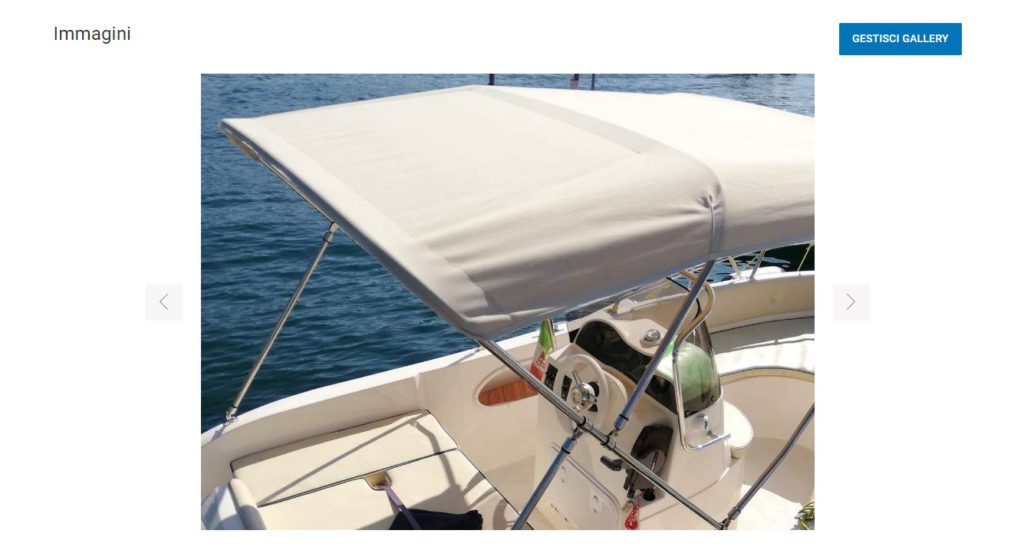 How to add images?
From the exhibitor page, go to the relative area (last at the bottom) by clicking on the menu item on the right MANAGE GALLERY to access the section and be able to insert the images.
Once added, click the SAVE button at the bottom right.
Attention: you cannot upload more than 5 images and each image must not be bigger than 3 Mb, with a recommended size of 800 x 595 pixels.

The loadable formats are jpeg and png